Vancouver WhiteCaps vs. LA Galaxy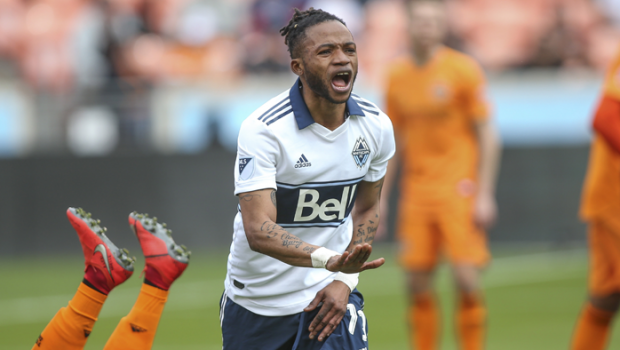 Come with your friends and family and be a part of one of the best sporting atmospheres in Vancouver.  
What: The Vancouver WhiteCaps vs LA Galaxy
Where: BC Place
When: Friday, April 5
Time: 7:00 pm
Cost: $25 per ticket
Everyone is required to arrange their own transportation to and from the game.  
Students under age 16 should be accompanied by an adult.
Because it's a "premium" game I need to submit our order sooner rather than later to assure group seating.  
Please reserve your tickets here before Friday, March 1.