TLA offers advice, support and resources to families wishing to homeschool their children outside of the BC educational system.
While our Distributed Learning program leads to a BC Certificate of Graduation, students and parents who choose traditional homeschooling are not supervised by BC teachers, and are not required to meet the learning outcomes outlined by the BC Ministry of Education. As such, they have the freedom to choose their own teaching methods and curriculum resources.
At TLA, Traditional Homeschoolers who register with us enjoy access to classes, field trips, online resources—and are invited to join us for our annual graduation ceremony. We also provide unofficial high school transcripts for homeschool students.
For more resources and to find support groups in your area, visit the BC Home Educators' Association.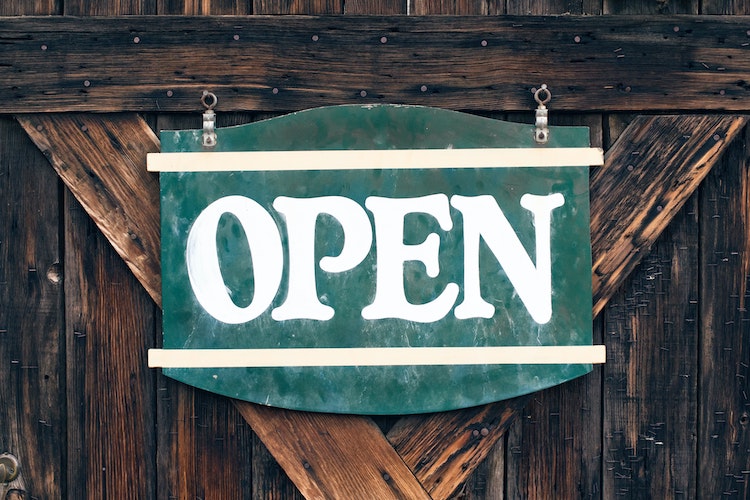 Featured
Hello new and returning families, We are accepting applications for the 2023-24 school year! Apply today...
Learn More
October 5 @ 12:30 pm
Seeds fly, float, hitchhike –even travel through the stomachs of birds – all in order...
View Event
View All