Meet the Masters *Start Date*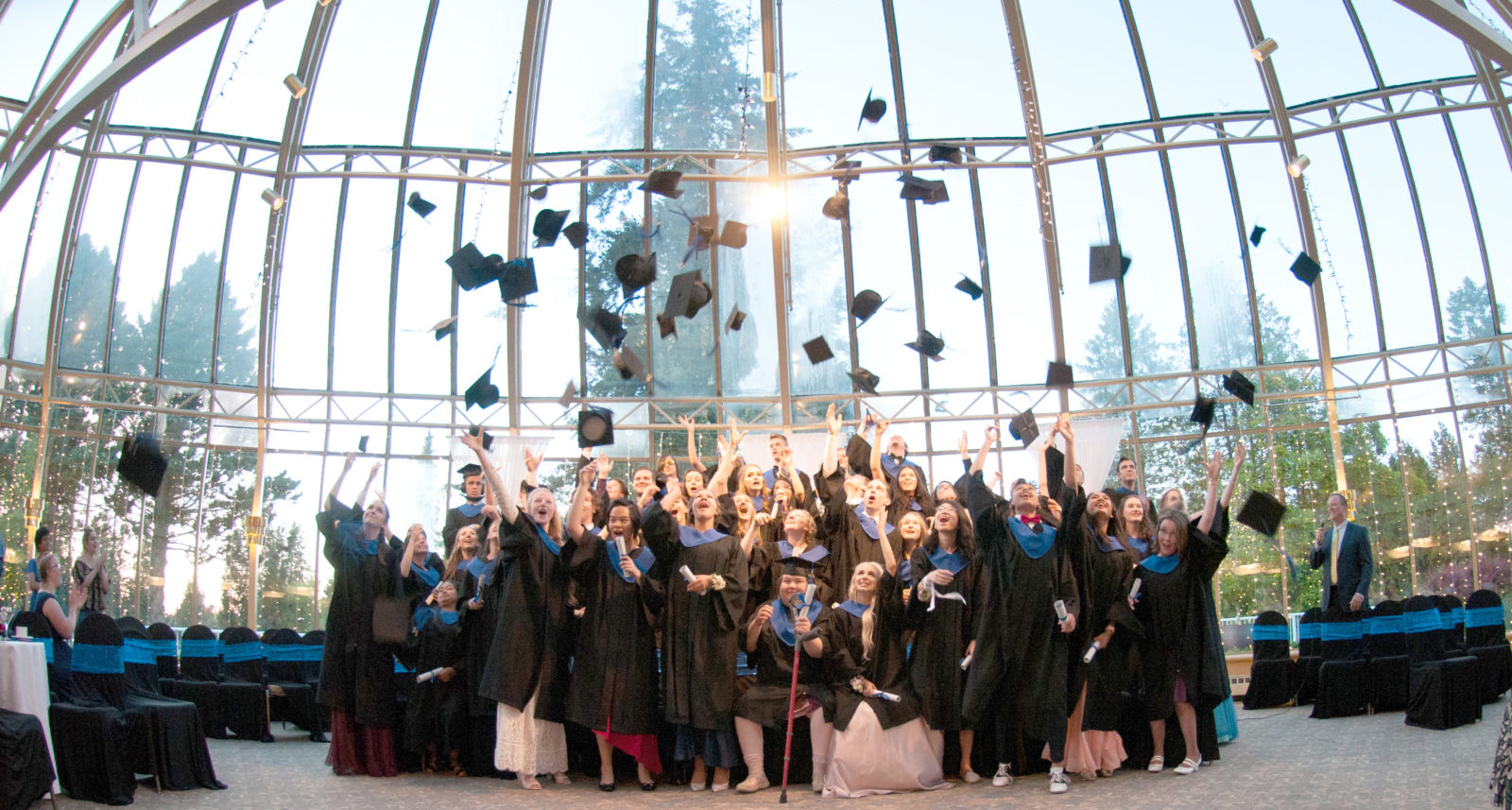 Meet the Masters classes are step by step art classes that teach students art history and techniques and give students an opportunity to create an artistic work based on the works of a specific artist. Each class we will learn about one particular artist and his techniques. The artists we will likely learn about are Vincent Van Gogh, Frederic Remington, M.C. Escher and Jacob Lawrence.
Classes will include:
Learning about the artist (25 min)
Practice on specific artistic technique (25 min)
Creation of art piece (1 hour)
Dates: April 5th, 12th, 26th and May 3rd
Time: 12:30-2:30pm

Maximum number of participants: 20
Registration is first come, first serve and is open to both TLA and non-TLA students.
When you register, you are registering for all four classes.
Cost: $35 total for all four classes
Please pay the fee by April 5th with cash to Aili Patterson or e-transfer to sapatt@telus.net.
Location: Dawson Creek Alliance Church, 9009 10th Street, Dawson Creek
Age range: 8 – 12 years old (older students may attend with the understanding that the instruction is geared towards younger students)
Please note: Students need to be able to sit and participate for this length of lesson and follow instructions well.
Please have children dress in older clothing in case any of the art supplies stain the clothing.
Registration will be open until March 1st.
Please fill out this form for each participant.