Kamloops – Grasslands Trail Hike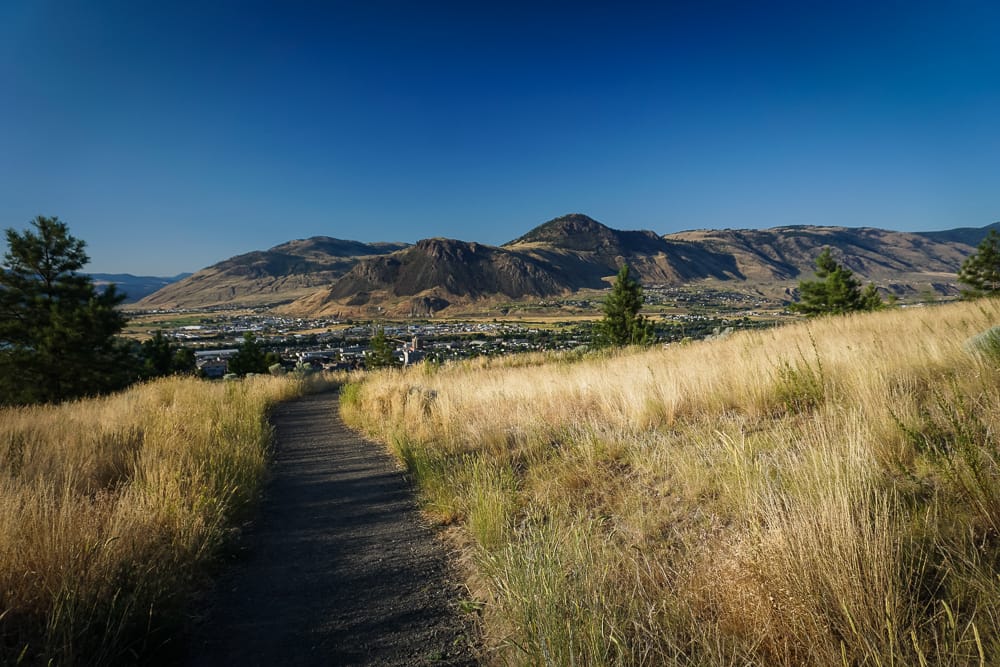 Join TLA teacher PJ Reimer for this Grasslands trail hike on Sunday, May 5th at 1:00. We will meet at the Save on Foods parking lot at 1:00 pm on Westsyde Road. We will park the extra vehicles up Ida Lane road for pick up after the hike. We will then travel up Bachelor Drive to McQueen Lake. The hike is 12 kms mostly downhill to Deep Lake on Westsyde Rd.
Students, friends and family members are invited to participate (non-TLA students are welcome, too).
1:00 pm arrive and gather in front of Save-On Foods parking lot near Westsyde Rd. Park vehicles and head up to McQueen Lake. This is a moderate hike of the region; pay attention to the surrounding arid grasslands, wildlife, animals, plants and be prepared for ticks.
Where: Grasslands Trail, Lac Du Bois Park, Kamloops
Cost: free
What to bring: snacks, water, back pack, hat, rain gear, walking sticks etc. Dress for the weather!
Contact Person/Information: PJ Reimer, preimer@schoolathome.ca, 250-571-8929
Sign-up on this form, deadline: Monday, May 1, 2019