Geneskool Workshop – Solve a Murder Mystery CSI Style!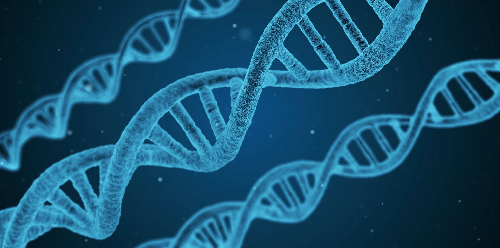 Join Mrs. Westereng/Froese for a variety of hands-on experiments and student-driven discussion to narrow down suspects in the mystery in this super fun Geneskool workshop in a lab at Capilano University.
Geneskool has been sparking curiosity in the next generation of scientists since 2006. Genomics is one of the most rapidly advancing areas of science with research providing solutions to a vast number of global challenges.
Where:
Capilano University in the FIR building located at 2055 Monashee Drive on the eastern side of campus. There are entrances on both west and east sides of the building. However, we recommend using the 3rd floor entrance on the east side of the building since it is closest to the lab spaces. Download a more detailed map here.
When:
Thursday, May 2
Time:
9:00 am – 2:30/3:00 pm
Cost: Free
What to bring: Notebook, pen, water bottle and lunch.
Note: Students are required to arrange their own transportation to and from the event.
Please sign up by filling out this form by Friday, April 19, 2019.