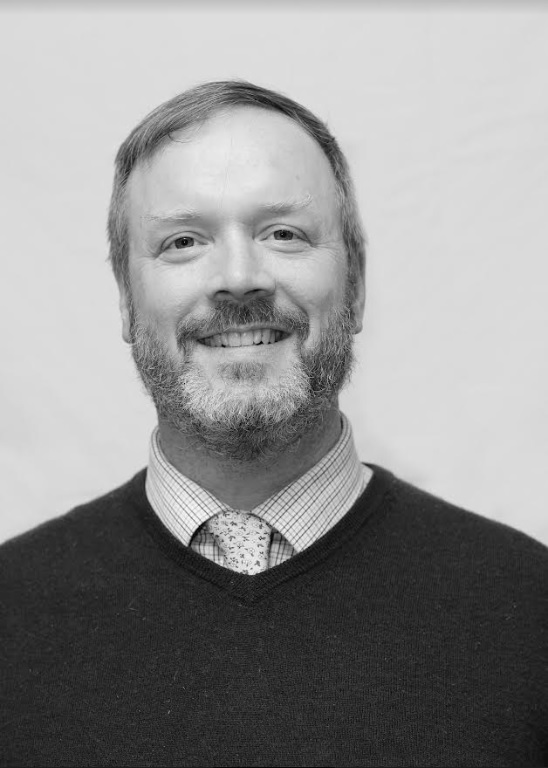 Dear TLA Families,
In past newsletters, we've expanded on TLA's vision statement of Strong Families, Lifelong Learners. Another overarching statement that had guided our school since its inception is the motto of "Family First". Families choose distributed learning and homeschooling options for many different reasons, but perhaps the most common reason is the desire of parents to be intimately involved in the education of their children, thus deepening, strengthening, and enjoying the bonds of family. As staff members and teachers we are proud to partner with parents in supporting strong families, the most essential building blocks of healthy societies.
In my personal history with TLA, going back to 2004, TLA's "family first" philosophy has never had as much of an impact on me as it has during this past few weeks. A family emergency caused me to return early from a TLA field trip abroad. There was important school-related work still to be done (including our semi-annual staff conference), but TLA's staff and administration stepped up and supported me and my family overwhelmingly and unconditionally, with prayers, notes, and practical support in work-related tasks. Thank you to the TLA staff for the love and support you've shown over the past few weeks, you have truly exemplified our family first philosophy, and it has been moving, humbling, and inspiring to be the recipient of your generosity.
Steve Borley's recent blog post encourages us to think big thoughts, and I'll take the flip side of that excellent advice and encourage you to enjoy the small and simple things. Take joy in every day of learning with your family, and find wonder and excitement in every bit of God's creation. In our everyday lives, there is an unending supply of things to be curious about and learn about, and what a joy to learn as an adult about these things along with your children. As the weather gets nicer, the opportunities multiply – studying and classifying insects in the backyard, learning about plants through gardening, classifying and understanding cloud formations – and hey, doesn't that one look like an elephant? Rocks are a limitless source of fascination. Making a graph comparing how many cars drive past your home at different hours or days, while learning about basic business concepts through setting up a lemonade stand. You're only limited by your curiosity and imagination.
I hope and pray that you find enjoyment and fulfillment in every day of learning with your family – both in big thoughts, and in small, simple things.
Some of my nieces and nephews, past and future TLA students among them, examining rocks and tidepools: