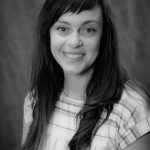 Here's a great unit to keep kids' interest as we start seeing more signs of spring that make it hard to concentrate!
CHOCOLATE!
More specifically : Charlie and the Chocolate Factory by Roald Dahl.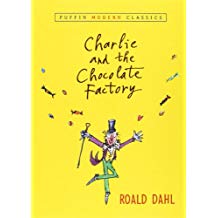 This unit is not your basic read and answer compehension questions.  There are lots of ways to delve a little deeper into the novel and complete some unique assignments along the way.  This unit has the potential to be a combination of Language Arts, Science, and Social Studies.  These subject areas are listed separately in the unit, however, planning ahead to determine which projects and activities work best together is recommended.  You could easily study candy and chocolate all day for a couple weeks at least!  Yum!
Ask your Home teacher to request some of these additional resources from the TLA library after checking out the unit study link above!