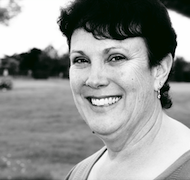 Susanne Munro
Home
Susanne Munro is excited to be working with some of the Catholic homeschoolers in the TLA family.
Susanne taught for a number of years in the Catholic system before starting a family. Since the kids kept coming, she kept her hand in teaching by TOCing and working with some homeschool families to support their learning in English and Literature.
She and her husband, Harold, have six children and live in Surrey. Susanne is looking forward to getting to know the world of wonder and learning through the homeschool programs and families.