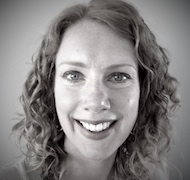 Melissa Friesen
Home,LSS
Melissa Friesen has been a part of the TLA team since spring 2014. Melissa loves working for TLA and partnering with families to educate their children at home. She enjoys building relationships with families, and the wonderful opportunity to create customized learning plans for every child.
Melissa grew up in Langley and graduated from TWU in 2002 and SFU in 2003. Prior to working for TLA, Melissa taught in several schools in the greater Vancouver area. She also had the wonderful privilege of homeschooling her own children for three years.
Melissa has been married to Corey since 2000 and they live in Langley with their three school-aged children. They love to travel, especially to their favourite sunny destination- Maui!