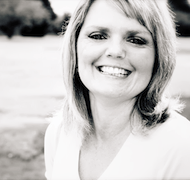 Katherine Hintz
LSS
Katherine is thoroughly enjoying being part of the TLA LSS team and considers it a privilege to be able to work with families to develop educational programs using the BC Curriculum, that support and meet the needs of each individual student.
Katherine earned a B.Ed. degree from the U of C and then taught Grade 1 and Kindergarten in lower mainland BC for many years. She has recently completed a Post Bacc. Diploma in Special Education and is looking forward to starting the M.Ed. Program (with a focus in Learning Disabilities) at SFU in the Fall.
Katherine and her husband Mike are blessed to have two children; they enjoy being involved in their daughter's dance programs and watching their son play basketball. In their spare time the family enjoys hiking, skiing, skating and travelling together.