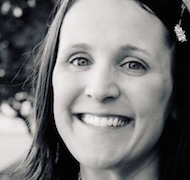 Kate MacKnee
Learning Assistance
Kate has a passion for working with students and their families to achieve educational and life successes. She attended Capilano College and Simon Fraser University where she played varsity soccer and basketball while obtaining her teaching degree. She has a double minor in Physical Education and English with coursework focusing on special needs students and diverse learners.
Kate worked in the classroom setting for 5 years before making the move to teaching within the homeschool setting. She enjoys being able to work with families on a personal level and creating engaging and enriching opportunities for students.
Kate lives in Langley with her family. She loves the outdoors, being active, reading, cooking and spending time with family.