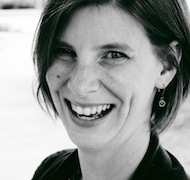 Jaime René
Home,Learning Assistance,Online
Jaime is a veteran homeschool mom of three beautiful children – Lily, Gabriel, and John – who brings a love of home education to her roles as DL teacher.
Having received a Bachelor's degree in history and music from Trinity Western University, Jaime returned to school later in life to enhance her education skills by attaining a Bachelor of Education degree from the University of British Columbia.
Jaime loves exploring the innovative educational opportunities that are enabled by blending online learning with homeschooling. In addition to a love of learning, she enjoys reading, music performance, directing her church choir, and the art of homemaking.