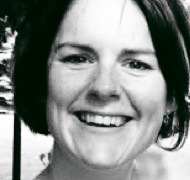 Heidi Hanawalt
Grad Adapted Program Coordinator
Heidi joined the TLA staff in the fall of 2010, and is currently the Grad Adapted Program coordinator. She feels very blessed to have the opportunity to work from home and continue teaching.
Heidi lives in Langley with her husband, Ryan, and her two sons, Braeden and Nathan. Having two little boys keeps her very busy at home!
In her spare time Heidi enjoys visiting with family and friends and spending a great deal of time outdoors.