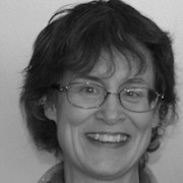 Elda Egan
Home,LSS
Elda has lived and taught in Prince George for the last 28 years. Her teaching experiences range from being a Teacher-Librarian to being an elementary and high school classroom teacher to being a Special Education teacher. She is passionate about teaching and finding ways to reach all learners.
Elda home schooled one of her own sons while he was in high school. She is very excited to be teaching with TLA this year, both as an LSS and a Home teacher.
In her free time, Elda is very involved with her church where she leads Bible Studies, teaches Sunday School, and is part of the Pastoral Care group. She also likes to jog with her dog, and bike, kayak, and do crosswords with her husband.