RealTime learning is interactive, two-way online education that happens in real-time with a teacher. The RealTime online courses will follow a September – June course schedule and the class will meet together, online, once a week for 1 hour. In the weekly class, the students and teacher will work through relevant learning activities and engage in discussions and collaborate with peers. If your child works best with structure and weekly accountability the RealTime courses would be a great fit for them. Students must commit to staying on pace with the learning group if they wish to remain in the RealTime learning course.
21/22 RealTime Online | Grades 10-12
Grades 10-12 | 2021-22 TLA RealTime Online
Grade 10

Grade 11

Grade 12

Monday

Foundations of Math
and Pre-Calculus 10


10:00 - 11:00

Tuesday

Science 10


9:30 - 10:30

Humanities 10


11:00 - 12:00

Physics 11


1:00 - 2:00

Wednesday

Thursday

Friday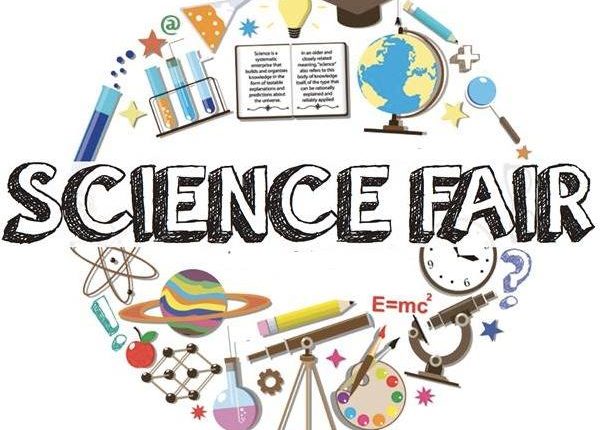 Featured
For all of you science enthusiasts, this is for you! We will be having our...
Learn More
February 2 @ 1:00 pm
6 Wednesdays 1- 3pm : Feb 2, 9, 16, 23, Mar. 2, 9 https://docs.google.com/forms/d/1JvdIGIdxSDAcom2cTwMASHpR6djzpL3IW18mURPM1ag/edit
View Event
View All