Vancouver Symphony Orchestra (Grades 3-8)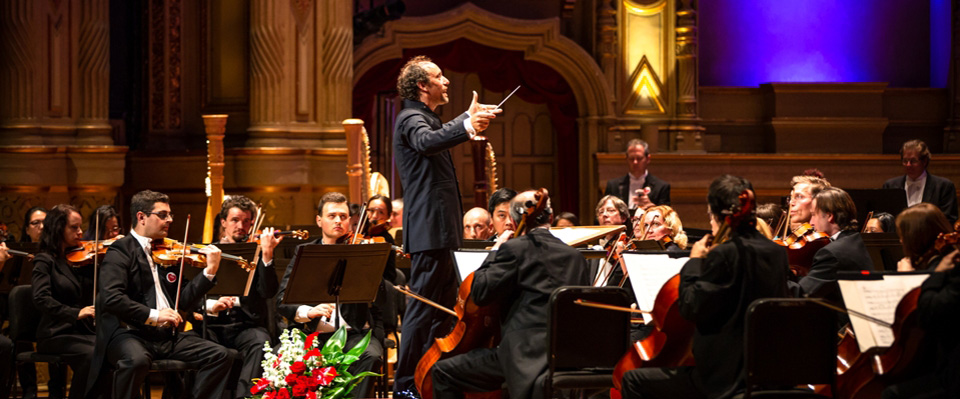 What: Wall-to-Wall Percussion w/ Vancouver Symphony Orchestra
Where: Orpheum Theatre, two audience entrances located at 601 Smithe Street and 884 Granville Street.
When: Wednesday, November 13, 2019 at noon. Please arrive by 11:30am.
Who: Students grade 3-8 (parents will need to accompany students)
Cost: $12 per student or adult (each student and adult will need a ticket)
Limited number of tickets available, please sign up as soon as possible.
*TLA principal Gabe Linder will meet with families outside the theatre prior to the show as we can only be seated once our entire group arrives. *
This sign up form must be filled out in order to attend.