Trades Presentation for Grades 8-12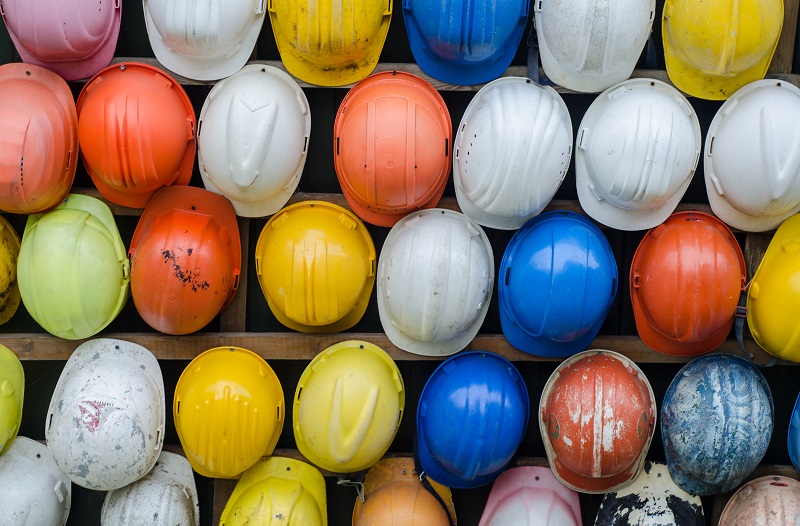 Are you interested in learning more about the trades?
Join Mary-Anne VanderHorst and the Canadian Skilled Trades Association (C-STA) on Monday, January 13 from 9:00 – 11:00 at the TLA Hawthorne location (5741 176 Street, Surrey, BC) open to grades 8-12 and parents.

C-STA will present on a variety of trades and then there is a meet and greet where they would like to connect with youth/parents.
If you will be attending, please let Mary-Anne VanderHorst know at mvanderhorst@schoolathome.ca