The Sound of Music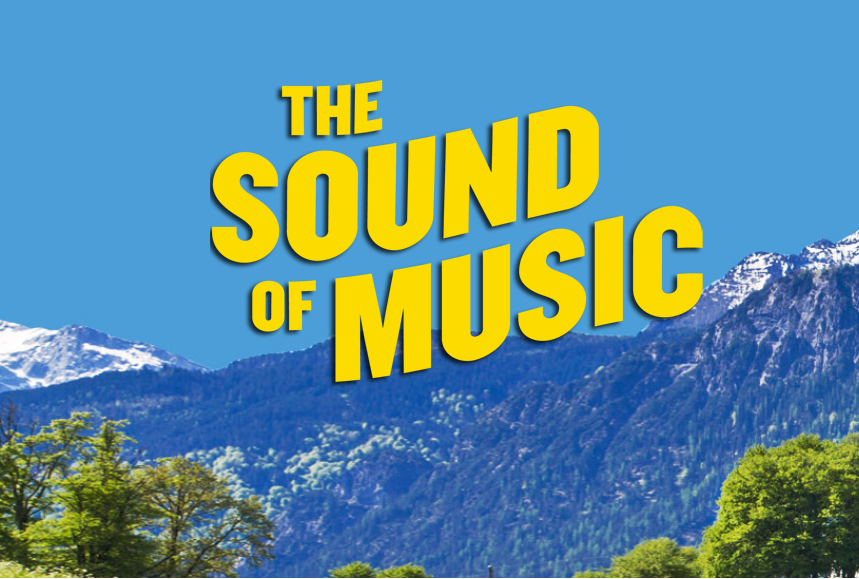 What: The Sound of Music
Where: Stanley Theatre, Granville @ 12th, 2750 Granville Street Vancouver, BC V6H 3J3
When: Wednesday, January 1, 2019 at 1:30 pm. Please arrive by 1 pm.
Who: Students K – 12 (parents will need to accompany each student)
Cost: $26 per student or adult (each student and adult will need a ticket)
Please fill in the form here before Wednesday, November 6, 2019
Tickets on a first-come-first-served basis and may sell out quickly.
**Commitment to ticket purchase is binding and non-refundable,**
*****TLA principal Gabe Linder, will meet with families outside the theatre prior to the show as we can only be seated once our entire group arrives. *****