Surrey Parent Convention & Blended Orientation for new families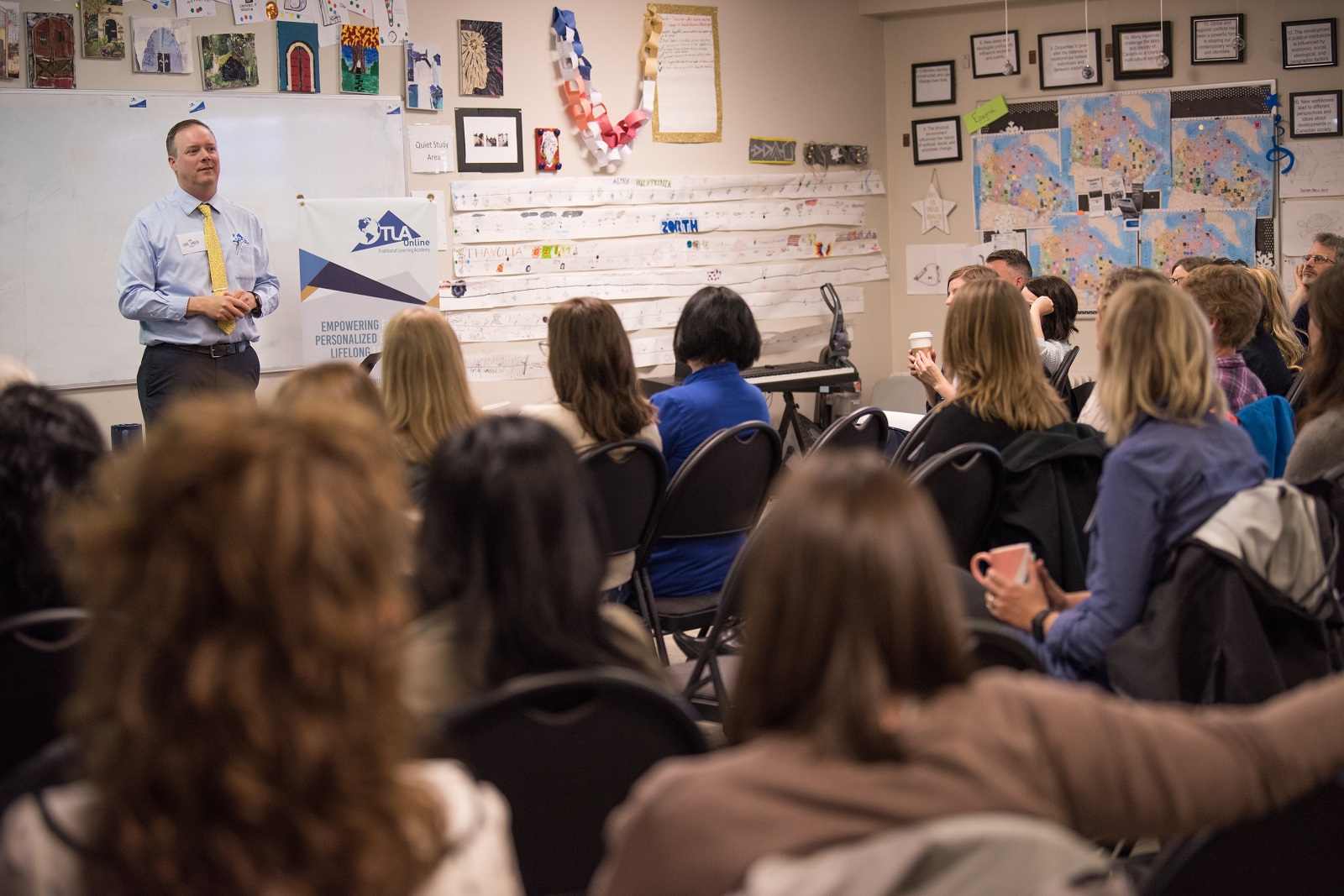 Traditional Learning Academy welcomes you to a convention for parents and families involved in or interested in schooling children starting in the home. We believe Strong Families are the cornerstone of a strong society, and parents actively participating in a child's education helps keep families strong. And learning is not just for children; Lifelong Learners is the second part of our motto, so come on out and join us in some learning and activities focused on schooling at home.
Please fill out the Provincial Parent Conventions Form to indicate your intention to attend.
View the event bulletin here for the full day's schedule and workshop descriptions.
The Blended orientation for new parents is from 3:30-4:30 pm.