Amusement Park Science at the PNE/Playland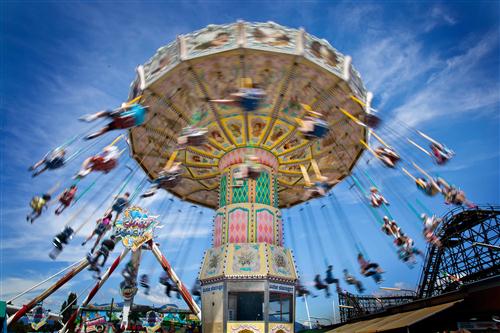 October 9 from 10:00am to 2:00 PM – Playland opens for fun and interactive learning programs that have been designed to enhance students' understanding of Secondary Science, Physics, Chemistry and Biology by demonstrating how these concepts apply to the world around them. Yes, you get to go on the rides!
Meeting time 9:00am.
Open to Grades 8-12 students – Playland has activities designed for Science 8, Science 9, Science 10, Physics 11/12, Biology 12 and Chemistry 11/12.
Each student attending pays the same rate of $19.00
Parent cost to enter, whether going on rides or not, is $25.00
Please arrange your own transportation.
Sign-up deadline October 7 at 4:00pm, sign up form here.