Needle Peak/Flatiron Hike – Coquihalla highway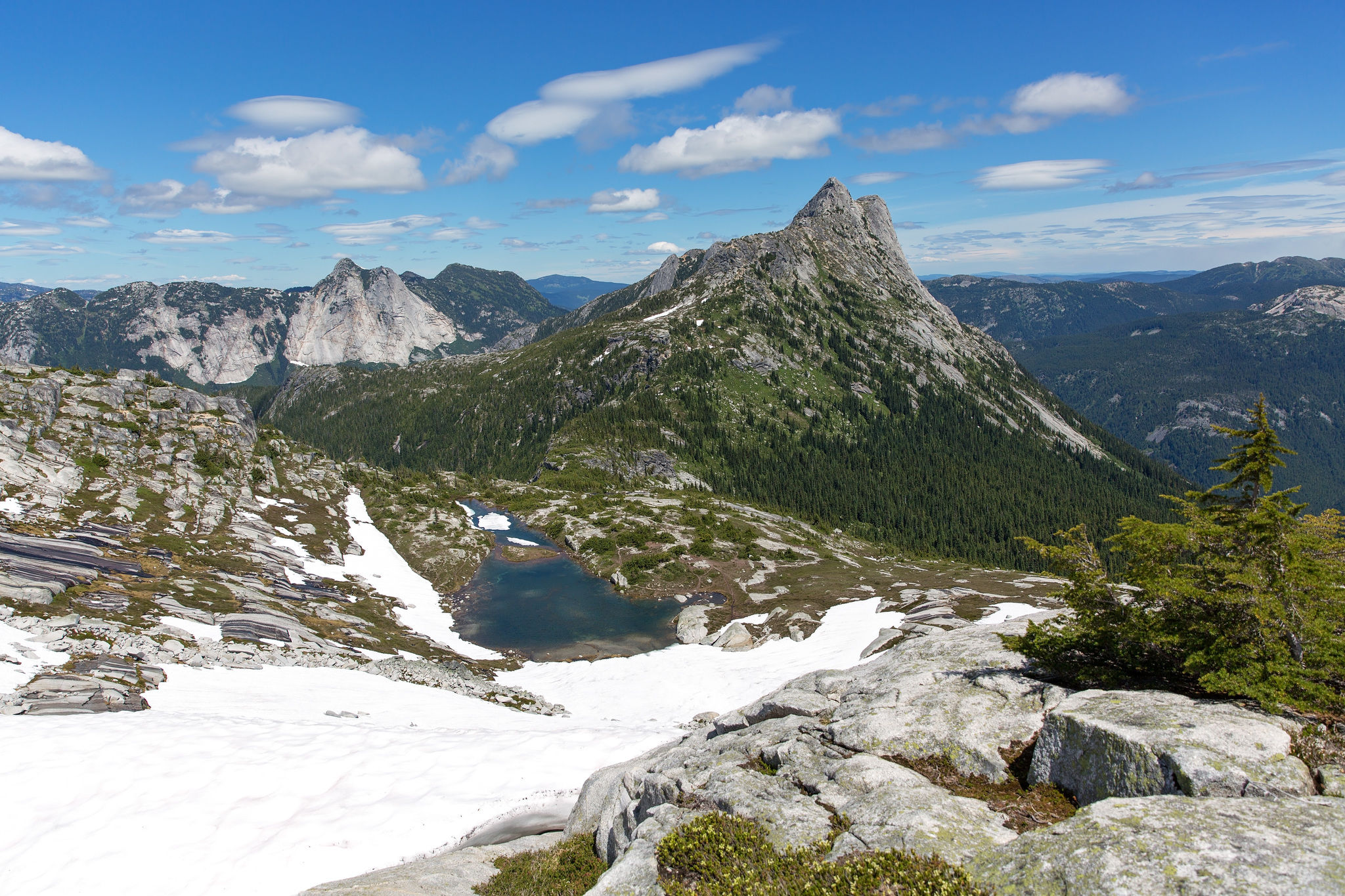 Mr. Reimer will be leading a hike on Tuesday, June 25 at 8:00 a.m.
The Hike: Needle Peak/Flatiron
Zopkios truck stop Coquihalla highway
7.4 kms Needle Peak. 9.3 kms Flatiron hike. These are classified as hard hikes.
Cost: Free
Meeting Point: We would meet at Zopkios truck stop at 8:00 a.m. Once at the truck stop, go under the highway (drive through a huge culvert and go up and to the right and park. Walk down (south) about 100 yards and the trail will start and go up to the left.
We will hike up and be down by late afternoon. Lunch up top. Some keeners may try both hikes as they split off 3/4 way up. I have done Needle Peak, (it is awesome) but I will stick to the Flatiron hike this time for variety.
What to bring: Good hiking shoes or hiking boots, snacks/lunch, water, backpack, hat, rain gear, walking sticks etc. Dress for the weather!
Contact Person/Information: PJ Reimer, preimer@schoolathome.ca, 250-571-8929
TLA Students, friends and family members are invited to participate (non-TLA students are welcome).
Sign-up deadline: Monday, June 17, 2019
Complete this form to participate.