Mission Trail hike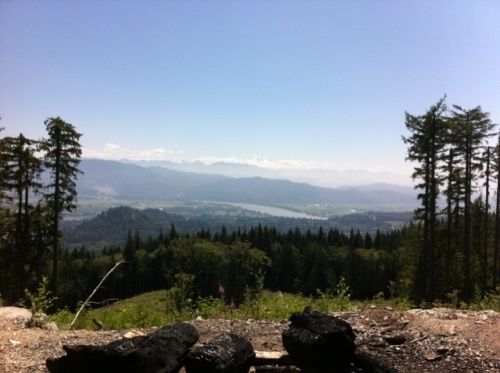 The Hike:
Mission trail hike (just north of Mission)
7.4 kms.
This is an easy to moderate hike.
Cost: Free
Meeting Point:
We will meet at the Tim Horton's at Highway 7 and the Cedar Valley Connector or 32471 Lougheed Highway. We leave from there at 9:00 a.m. We will drive up Cedar Street to Dewdney Trunk Road and turn right on Richards Ave. to Saunders St. and park.
What to bring:
Good shoes or hiking boots, snacks/lunch, water, backpack, hat, rain gear, walking sticks etc. Dress for the weather!
Contact Person/Information: PJ Reimer, preimer@schoolathome.ca, 250-571-8929
TLA Students, friends and family members are invited to participate (non-TLA students are welcome).
Sign up here. Sign-up deadline: Thursday, May 10, 2019