Maritime Museum (Grades 4-6) – Vancouver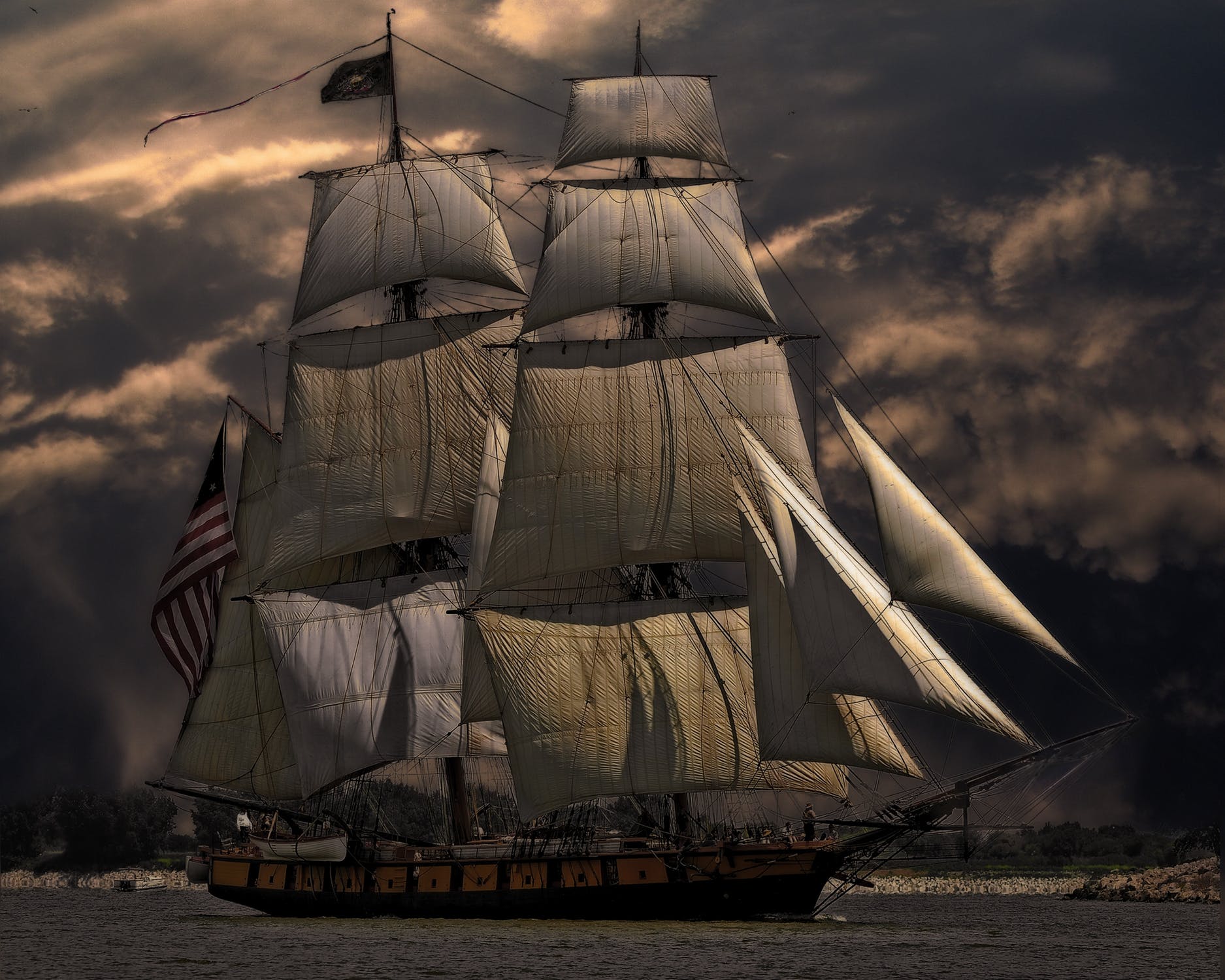 Mrs. Maureen Krump will be visiting the museum with the Blended 4/5 (non-TLA students welcome) class at the same time, and you are invited to be a part our our group, or explore the galleries on your own. The visit will be a self-guided tour.  Students will be given a self-guided scavenger hunt to complete as they move through the museum, exploring the galleries.
A parent must be in attendance with their children. 10:15 am arrive and gather in front of museum. Parking passes are available from the museum. Drivers must go to the museum to collect the pass.
Note that there is no lunchroom available, so families will need to find a spot outside the museum to enjoy their lunch.
Contact Person/Information: Maureen Krump, mkrump@schoolathome.ca PH: 1-800-745-1320 ext 354 
Sign-up deadline: Friday, February 28 Using this Form