Golden Ears Park – Mother's Day Hike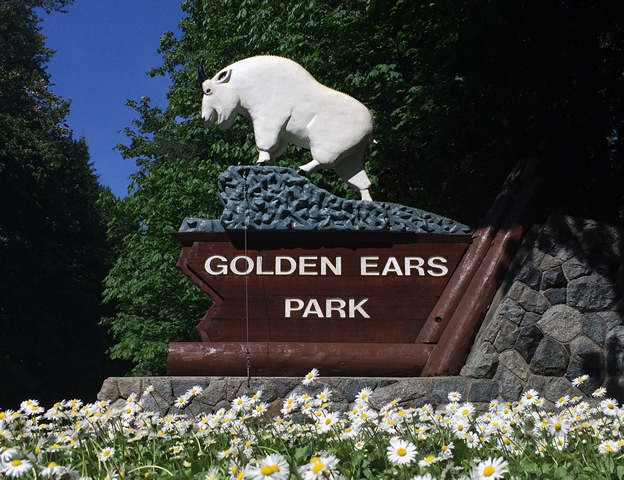 Mr. Reimer will be leading a hike on Sunday May 8th at 10:00 a.m.
The Hike: We will do a loop hike, several hours- see maps provided in the signup form.
This is an easy to moderate hike: 10 years and up. See loop map.
Meeting Point:
Once in the park after you turn off 132 Avenure to Fern Crescent, drive 13km, cross the bridge and turn left into the parking lot. We will meet here and hopefully begin the hike at 10:00 a.m. The trail is called the Gold Creek Canyon loop. We start on the East Canyon trail and loop around to the West Canyon trail. It is a 12 km hike which will take about 4 hours. It is a 5.5 km hike if you choose to hike back on the East Canyon Trail back to the parking lot.
What to bring:
Snack, liquids, good hiking shoes/boots, rain gear, hat, walking sticks, camera. I will have a first aid kit along.
Contact Person/Information:
PJ Reimer, preimer@schoolathome.ca, cell 250-571-8929
TLA Students, friends and family members are invited to participate (non-TLA students and family are welcome).
Sign-up deadline: Monday, May 9th, 2022