Geology trip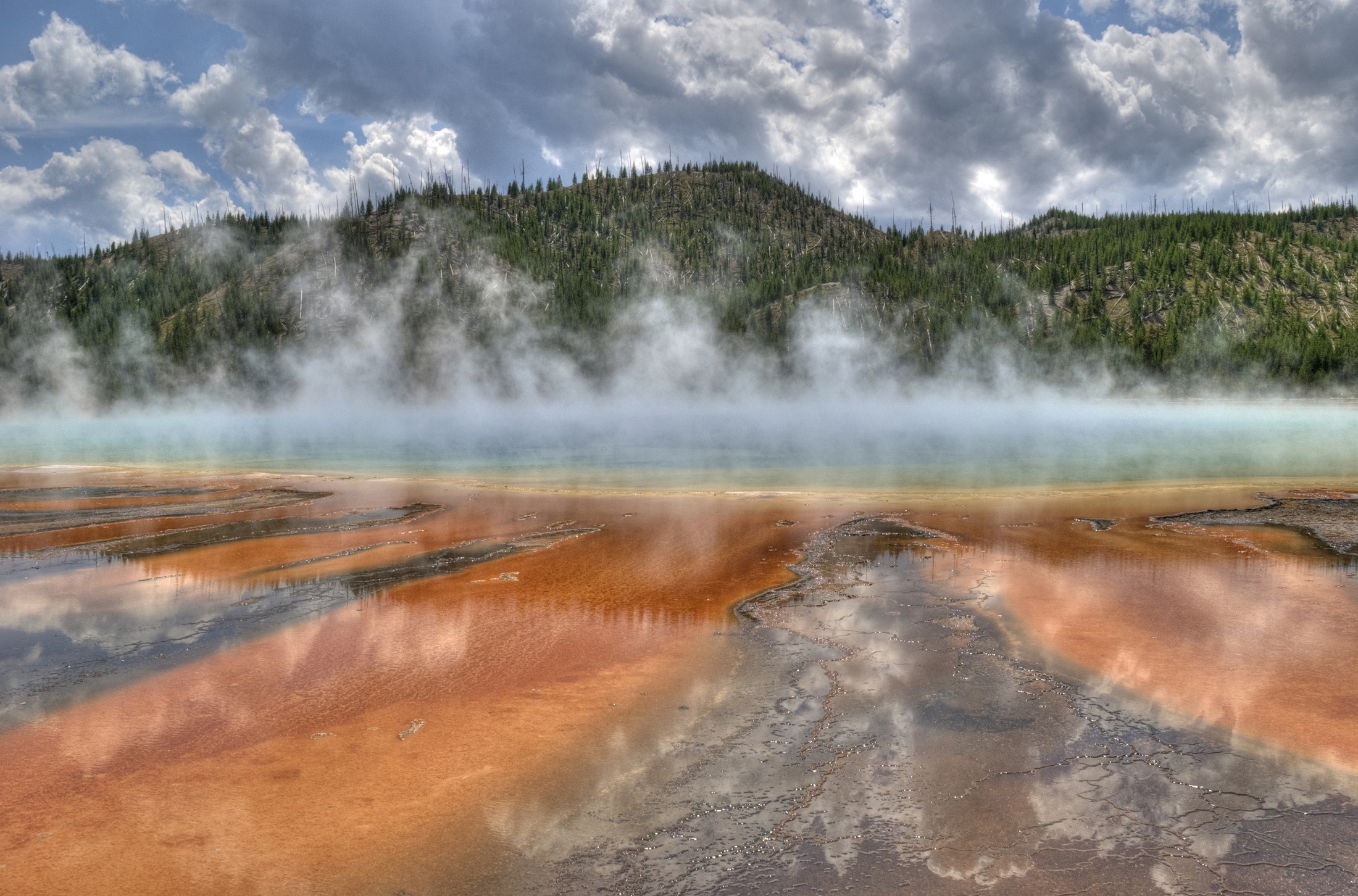 **** UPDATE: THIS FIELD TRIP IS NOW FULL! ****
We are planning on going to one of the world's most spectacular parks, Yellowstone Park.  We will also be travelling to the badlands of Alberta (Drumheller Park) as well as visiting Banff and Jasper parks to study their geology.  The trip will cover 11 days and will give you the opportunity to see some of the most amazing geology and beauty found anywhere.
In this class you will receive 4 units of Geology 12 and the class will culminate with that 11 day field trip.
Dates:
The plan is to leave on May 24 and return to Canada June 3.  You will need to have a current passport, medical insurance, permission form and a notarized document from your parents giving you permission to travel to the US for this adventure.