Cultus Lake Waterpark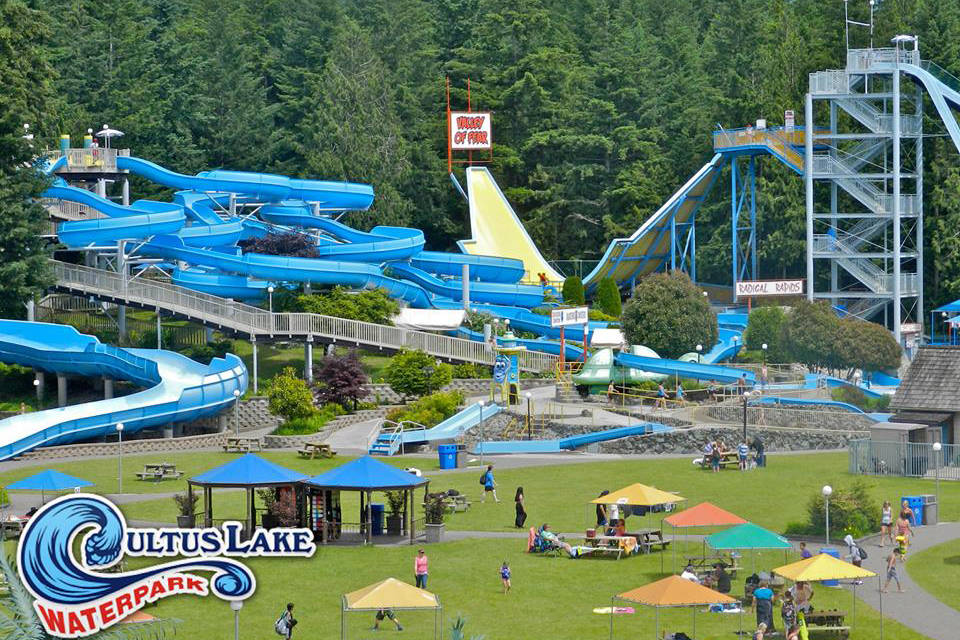 Beat the heat with TLA at Cultus Lake Waterpark! Open to all ages.
9:00am arrive and gather in front of main entrance.
Enter at 9:30am, stay as long as you like! Students must attend with parents, or with another family.
Cost: $15 per person, including parents.
Contact Person/Information: Gabe Linder, 1-800-745-1320 ext 222, or glinder@schoolathome.ca
Sign-up deadline: 3:00pm Friday June 7, 2019
Click here to fill out the sign up form.