Chitty Chitty Bang Bang – West Van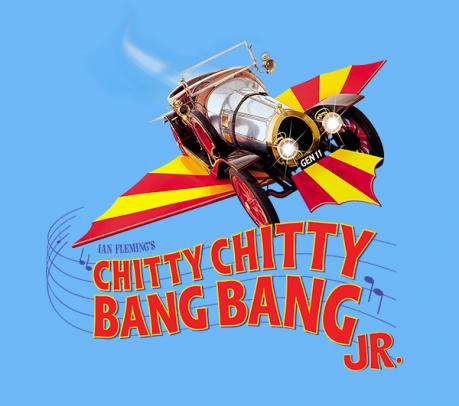 North Shore Mountain Theatre Group is proud to present Chitty Chitty Bang Bang Jr!
Take a fantastic musical adventure with an out-of-this-world car that flies through the air and sails the seas.
Thursday, June 13 at 1:30 pm
TLA students are invited to participate (non-TLA students are welcome, too)
Where: Studio Theatre – Kay Meek Arts Centre
1700 Mathers Avenue West Vancouver, BC, V7V 2G7
Cost: $10 per person
Contact Person/Information: Peggy Smart psmart@schoolathome.ca
Sign-up deadline: May 24, 2019
Click here for the sign up form.