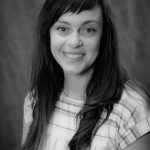 My son is now seven years old and if you were to ask him what types of books he likes, he'd be quick to say that he likes "true stories" aka. biographies.  Yes, there are lots of children's picture books in the biography genre and we've learned about all kinds of interesting people in history through this medium.  It's great to expose kids to many different literature genres at a young age – you never know what they will be interested in!
I loved focusing on one genre a month when I was a classroom teacher so I thought I could bring some of my genre-teaching enthusiasm to the the Library Commons blog for a couple weeks.  This week, I want to share some library's resources for teaching about biographies.
One way to incorporate biographies into home learning is to find the biography of a person who has been prominent in studying the same topic your child might be studying in science or art.  What a great cross-curriculuar opportunity!
For example, is your child interested in inventing things or are you teaching about sound & light? We have a new Thomas Edison Biography Book Kit in the TLA library right now including a book with 21 Edison invention-related activities (request the kit for a month loan by emailing your Home teacher). Kit includes 1 picture book, 2 DVDs, 2 easy-reader books, 1 novel, and 1 activity books with 21 projects.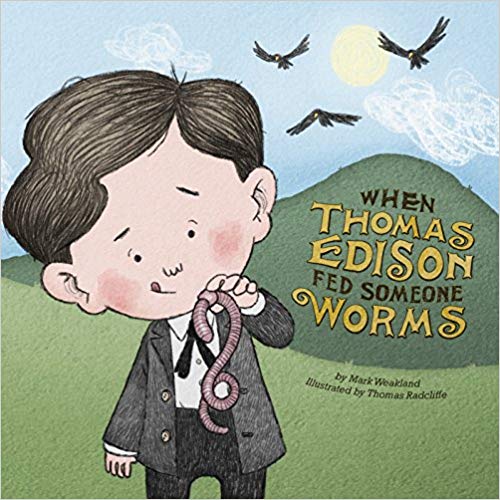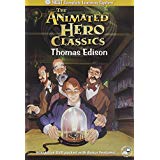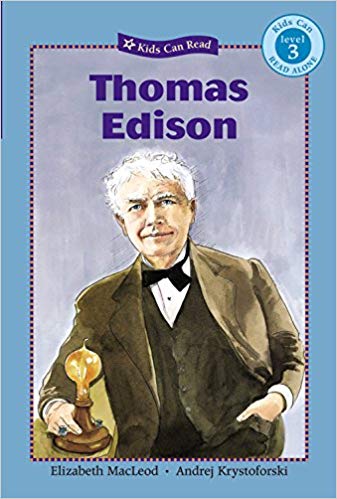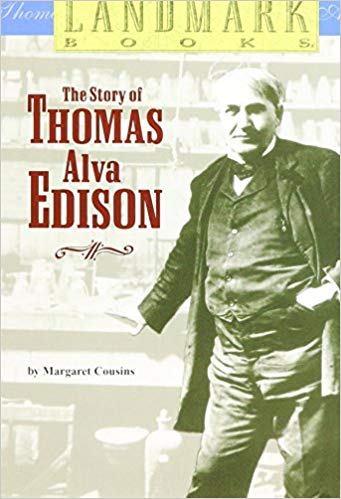 At an additional cost of $1.60, you could purchase and print a copy of this Thomas Edison foldable activity for grades 1 – 3.
We have lots of biographies on the shelf at a variety of different reading levels.  Here are just a few: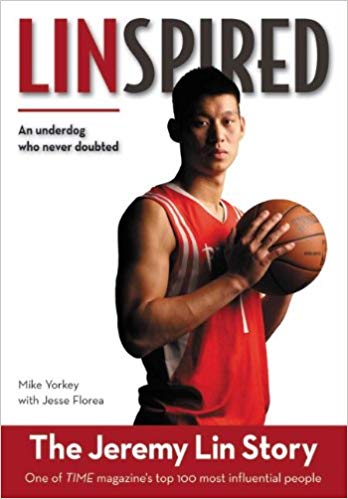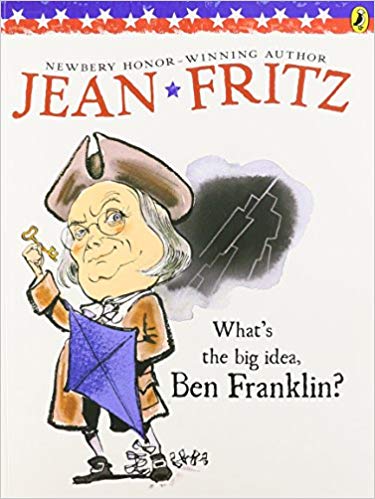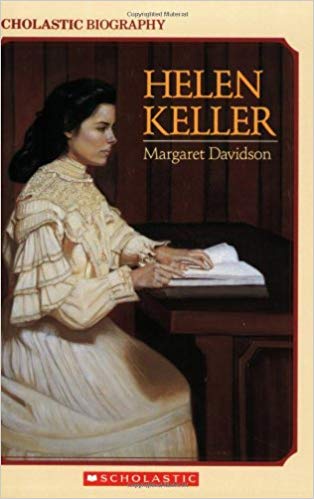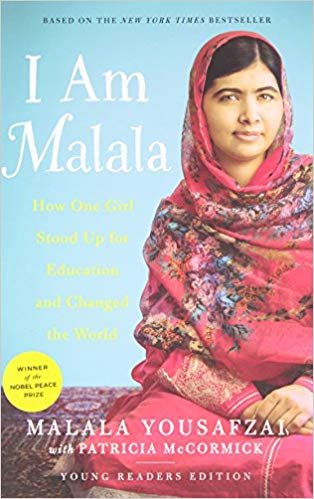 Wondering if we have the biography that you're looking for?  Search our library system here.
Historica Canada has created a huge series of biography videos that are about 45 minutes long and can be found on their website : https://www.historicacanada.ca/content/biography-series .  We also carry a series of books called The Canadians which feature the following Canadians: Gabriel Dumont, Tom Longboat, Wilfried Laurier, John A. MacDonald, Lester B. Pearson, Laura Secord, Emily Carr, Crowfoot, and Alexander Graham Bell.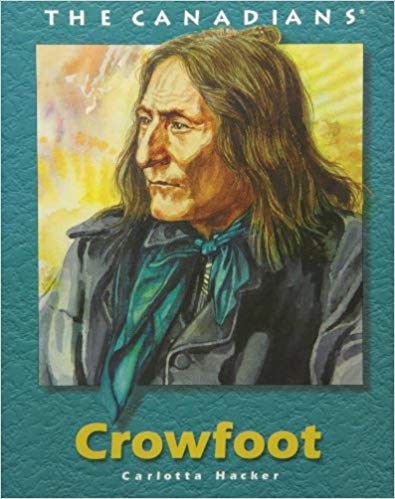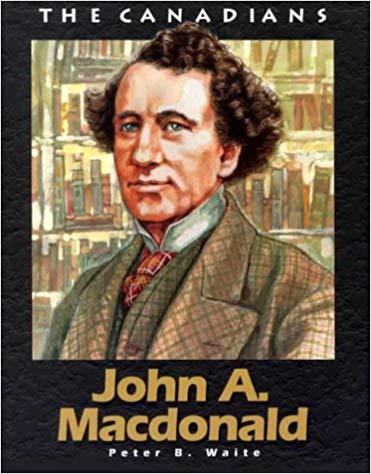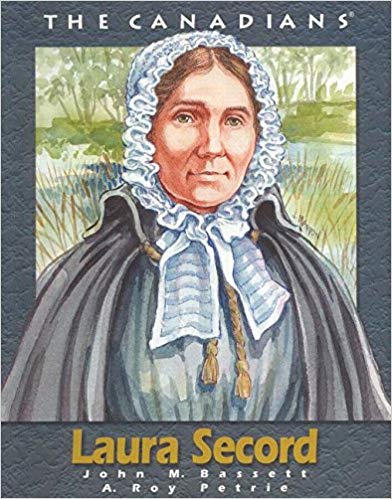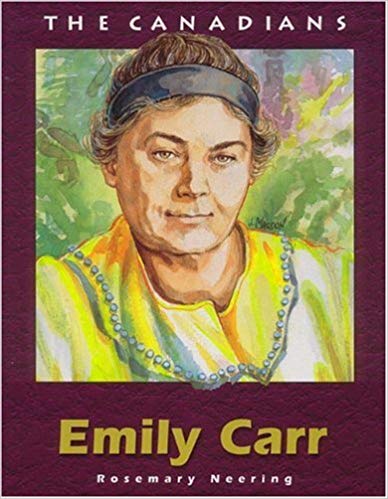 Now you've chosen to focus on biographies, what now?  Here are a few ideas that I found online that you could use with any biography:
Create a lapbook with this unit for $2.40 from Teachers Pay Teachers.

Research a person in history and write your own biography for them!  Scholastic's Writer's Workshop on Biography

Keep track of all the biographies you read by filling in a Biography Report free from Teachers Pay Teachers.

Read a biography and create a graphic novel of this person's life using some of these free comic templates from Teachers Pay Teachers.

Compare and contrast TWO biographies of the same person using these graphic organizers for $4.00 at Teachers Pay Teachers.

Add some visual arts to your project and create a biography bottle!