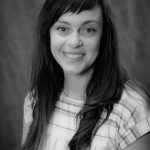 Enjoy eBooks and Audio books Anytime, Anywhere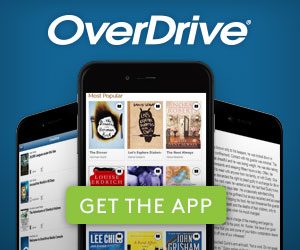 Have you checked out TLA's NEW ebook library?
TLA is very excited to offer you a large variety of eBooks and digital audiobooks available 24/7 from the library's digital collection!  
You can access OverDrive easily from the main single sign-on page in The Hub where you access all of TLA's online resources.  Look for the OverDrive icon under the Links heading.
You can also go to : http://schoolathome.lib.overdrive.com where it will ask you to type in your TLA username and password.
You don't need an ereader!  You can access books on OverDrive RIGHT from your computer!  Also, download the FREE OverDrive app on you tablet, iPad, iPhone, etc. and get reading books within minutes!  Need help with this?  Email our librarian, Rebecca Shulba, at rshulba@209.50.57.49 and she can walk you through it.  
With hundreds of popular titles to choose from, this new collection is guaranteed to have something for everyone. You can enjoy best-sellers and classic literature, stories for kids and teens, and much more anytime, anywhere.  Watch for upcoming announcements on new OverDrive content, units to go with our ebooks, and contests on the Library Commons blog.  http://209.50.57.49/learning-commons/