Grouse Mountain Field Trip (BC Resources)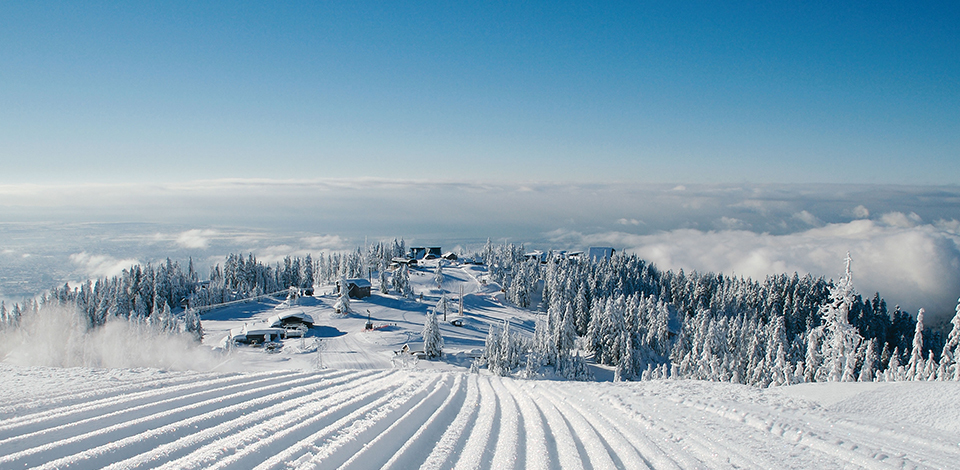 Pleaase join us at Grouse Mountain on Tuesday, April 2, 2019.
This field trip is geared for students in grades 4-7 but is open to any TLA students who wish to attend. The field trip will focus on BC resources as well as a 45 minute cultural presentation on the Hiwus First Nations culture. For more information on the material covered for BC resources please see the website: https://www.grousemountain.com/education_bc_resources
The field trip is starting at 10:00am and runs to 2:00 pm. Please arrive by 9:45am for sign in. Details will be provided at a later date as to where we will be meeting.
Please bring a bag lunch for you and your child. TLA teacher Melissa Friesen will be there in a supervisory role but parents will be required to stay.
Cost is $23.50 per adult and $23.50 per student
Sign up Deadline: March 11, 2019