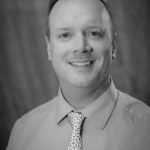 "Missions Fest Vancouver is a weekend discipleship & mission conference for everyone. You're invited to come for an hour, a day, or the whole weekend. Registration is required. More info soon!"
For the fourth year in a row, TLA Online will be at table A09 at Missions Fest at the Vancouver Convention Centre, this weekend – Jan 31 and Feb 1. If you're planning to attend, please come by our booth and say hello!
You can find more information and details on the Missions Fest website.